But how difficult can it be going to the gym or practicing any sport with eyeglasses ?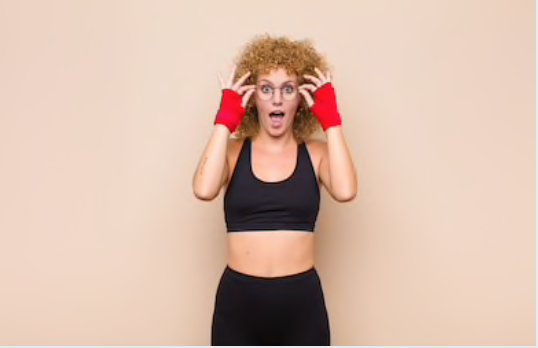 We've the solution to this!
Join the colorful world of ADORE.
With 33 different colors, the lenses are available with diopters from -16.00 to +10.00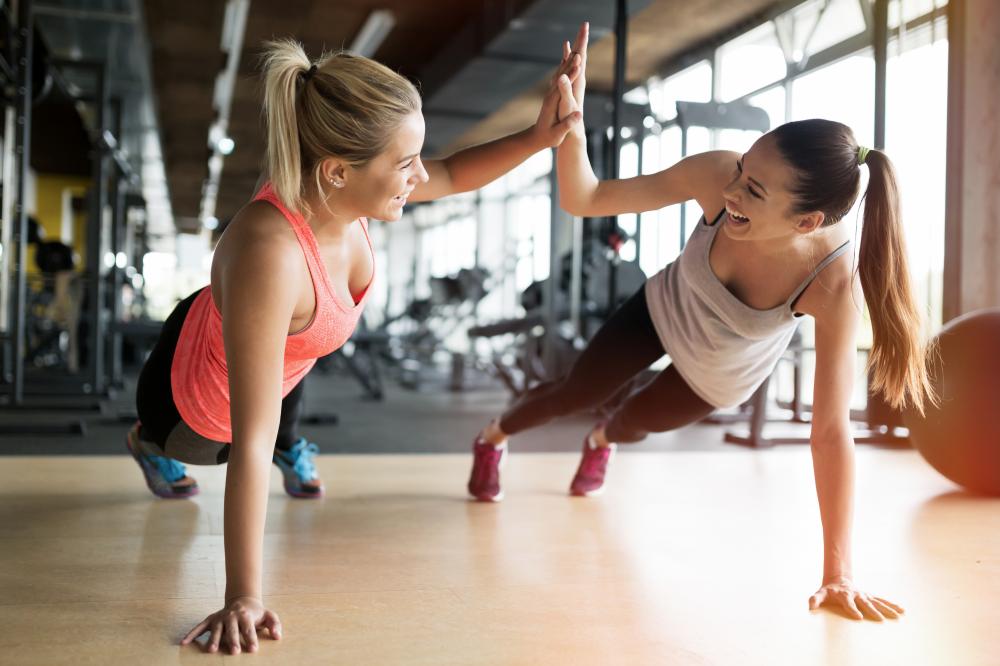 Furthermore, thanks to the moisturizing properties of the soft lenses material, ADORE  are extremely practical and comfortable.
Live every movement of your life in total freedom!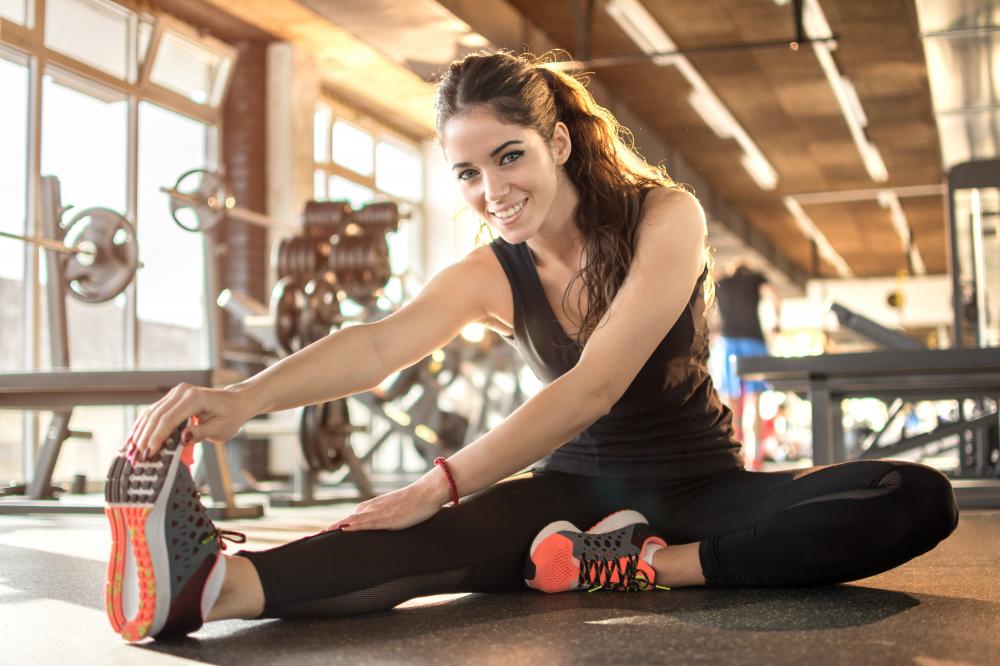 So what are you waiting for?
See you on www.adorelenses.com